Inspektra Services is the St Louis Metro East premier home inspection provider specializing in homes and properties with unique features. Log cabin, irrigation, private well, septic system, pool & spa, custom deck, as well as radon inspections are just a few of the services that we provide. Let us take some of the stress out of buying your new home. Call or email us today to find out what Inspektra can do for you.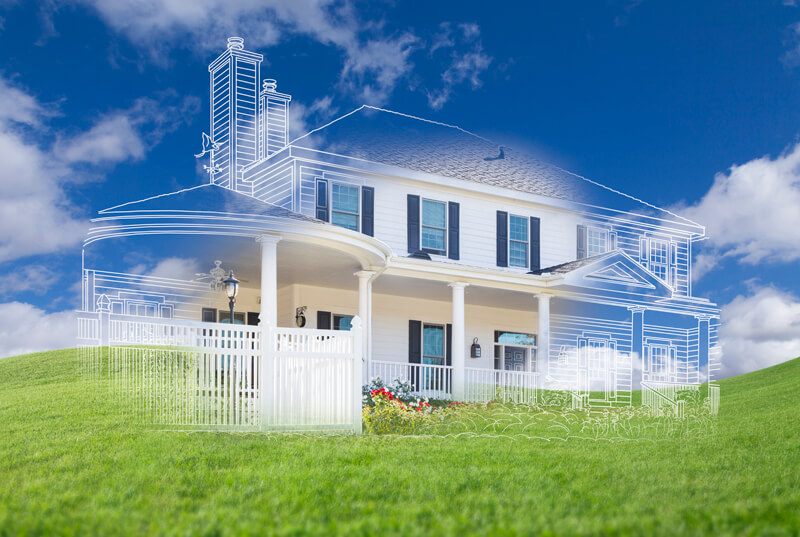 Can You See Through Your Walls?
Superman can see through walls. Unfortunately, the rest of us cannot. This is why you hire a certified home inspector with an arsenal of specialized tools to give your future home a thorough visual inspection. A trained eye with the knowledge and skill set to tell you all about the house and listen to what it has to say. We speak "house" at Inspektra.
Buying a New Home? Let Us Help.
Buying a new home requires organization, responsibility, and teamwork to get it done. At Inspektra, we strive to make your transition easier by providing the services that you need with one call. No two properties are the same. Some have septic systems, some have well water, some have pools, and some have radon. We work closely with other trusted service providers to get the necessary testing and analysis on your new home's unique features.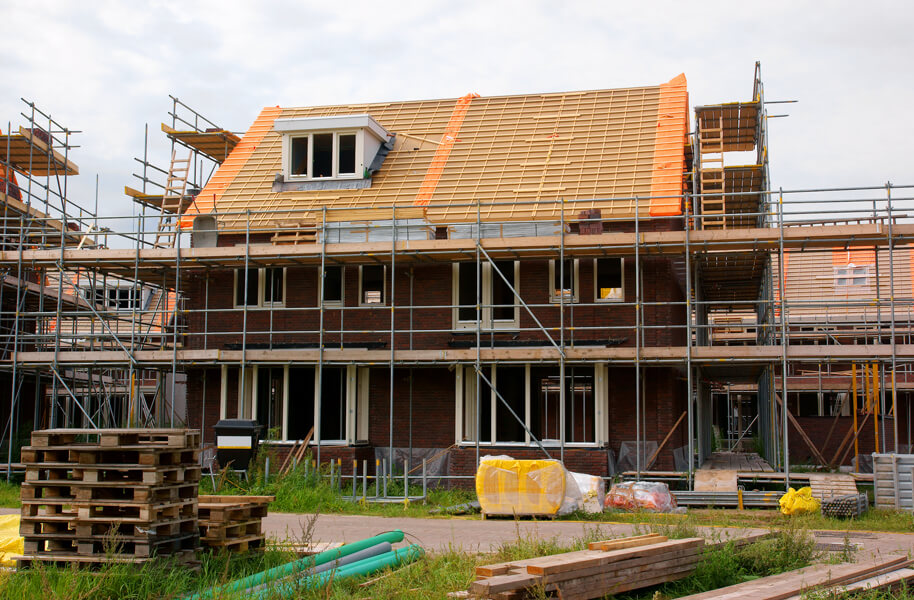 Building a New Home?
If you are building a new home, you need to be certain that it is being done right. At Inspektra, we make sure your new home has met the standards that you paid for, and that your new home is move in ready. An ounce of prevention is worth a pound of cure.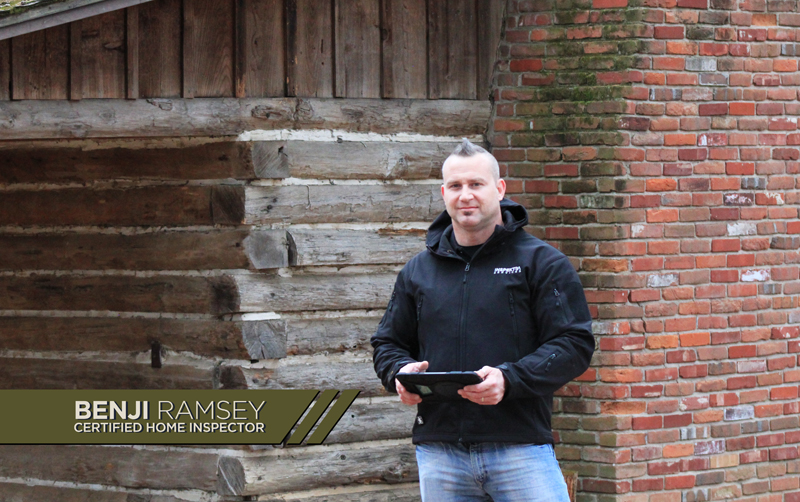 Contact Inspektra Services